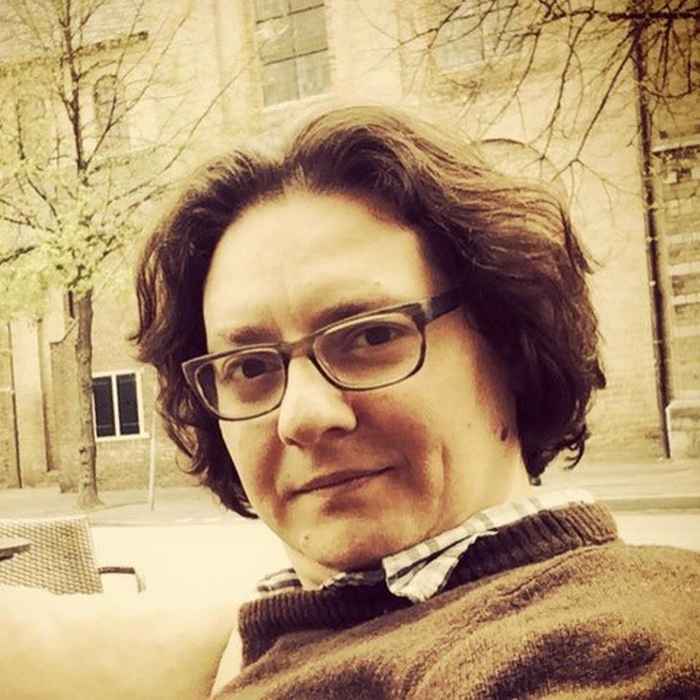 In zijn project From archive to network: Syrian music in the Jaap Kunst audio collection and beyond gaat Maksim Abdul Latif onderzoek doen naar de conservatie van Syrische muziek. Aanvrager van de subsidie is UvA-muziekwetenschapper Hannah Bosma.
Projectbeschrijving
Syrische traditionele muziek dreigt verloren te gaan. Door oorlog en onderdrukking zijn muzikanten in privé-collecties verspreid over de hele wereld. Hoe en waar wordt deze muziek behouden? Dit onderzoeksproject ontwikkelt een netwerkarchief dat toont hoe in Amsterdam gearchiveerde Syrische geluidsopnames verbonden kunnen worden met muziek, muzikanten, muziekinstrumenten en archieven elders.
Over de subsidie
Wetenschappers die door oorlog of een andere bedreigende situatie hun thuisland hebben moeten ontvluchten, lopen in de landen waar ze een veilig thuis vinden vaak tegen obstakels aan, zoals taal of werkcultuur. Dit maakt het moeilijker voor ze om hun academische loopbaan voor te zetten. Met de pilot call 'Hestia – Impuls voor Vluchtelingen in de wetenschap' wil NWO deze academici aansluiting bieden bij lopende Nederlandse onderzoeksprojecten om een netwerk op te bouwen en om hun kennis en vaardigheden te vergroten. Het programma is ontwikkeld in samenspraak met De Jonge Akademie, de KNAW en Stichting Vluchtelingstudent UAF.
In totaal kregen in deze ronde tien onderzoekers, verbonden aan verschillende Nederlandse universiteiten, een Hestia-subsidie toegekend.