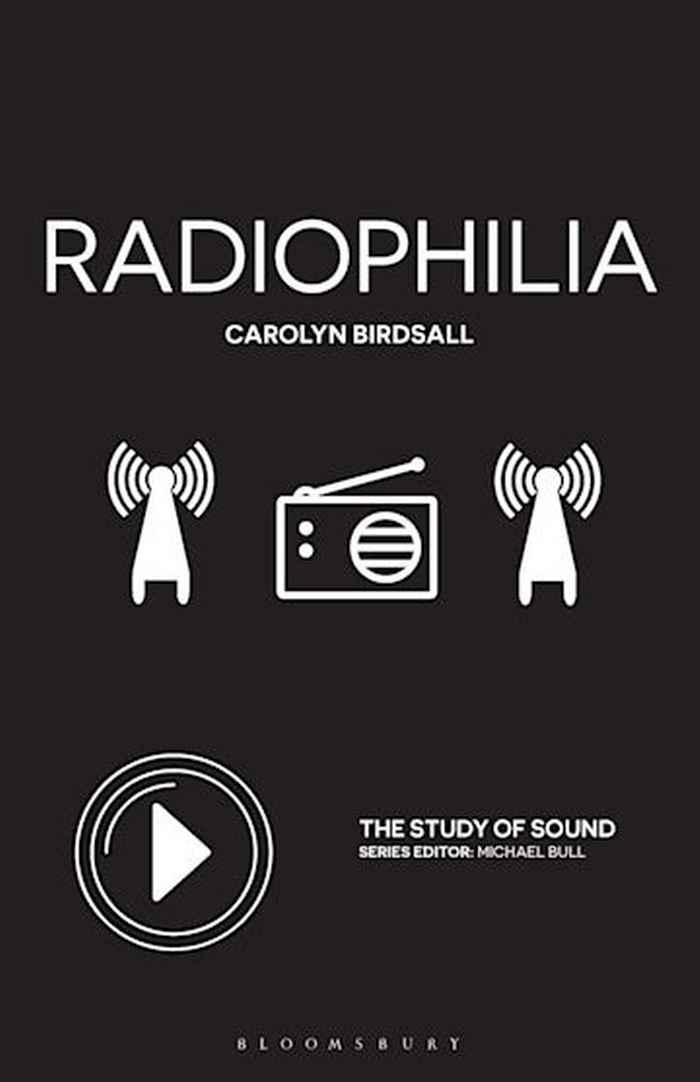 Inspired by a century of radio, Radiophilia explores the love for radio, from early wireless to digital audio today, and treats it as a global and dynamic phenomenon. It brings together radio/podcast studies with critical perspectives on fans, affect & emotion, memory, heritage & archives, material culture, infrastructures, technology & design.
Bloomsbury will officially release the book this coming Thursday 21 September, and until then, there's a 10% pre-order discount available for the paperback, hardback & ebook editions (https://www.bloomsbury.com/uk/radiophilia-9781501374968/).
And if you're based in/around Amsterdam, please 'save the date' for the launch event, which will take place on Tuesday 21 November, 17:30-19:00 at Spui25, Amsterdam. More details to follow!