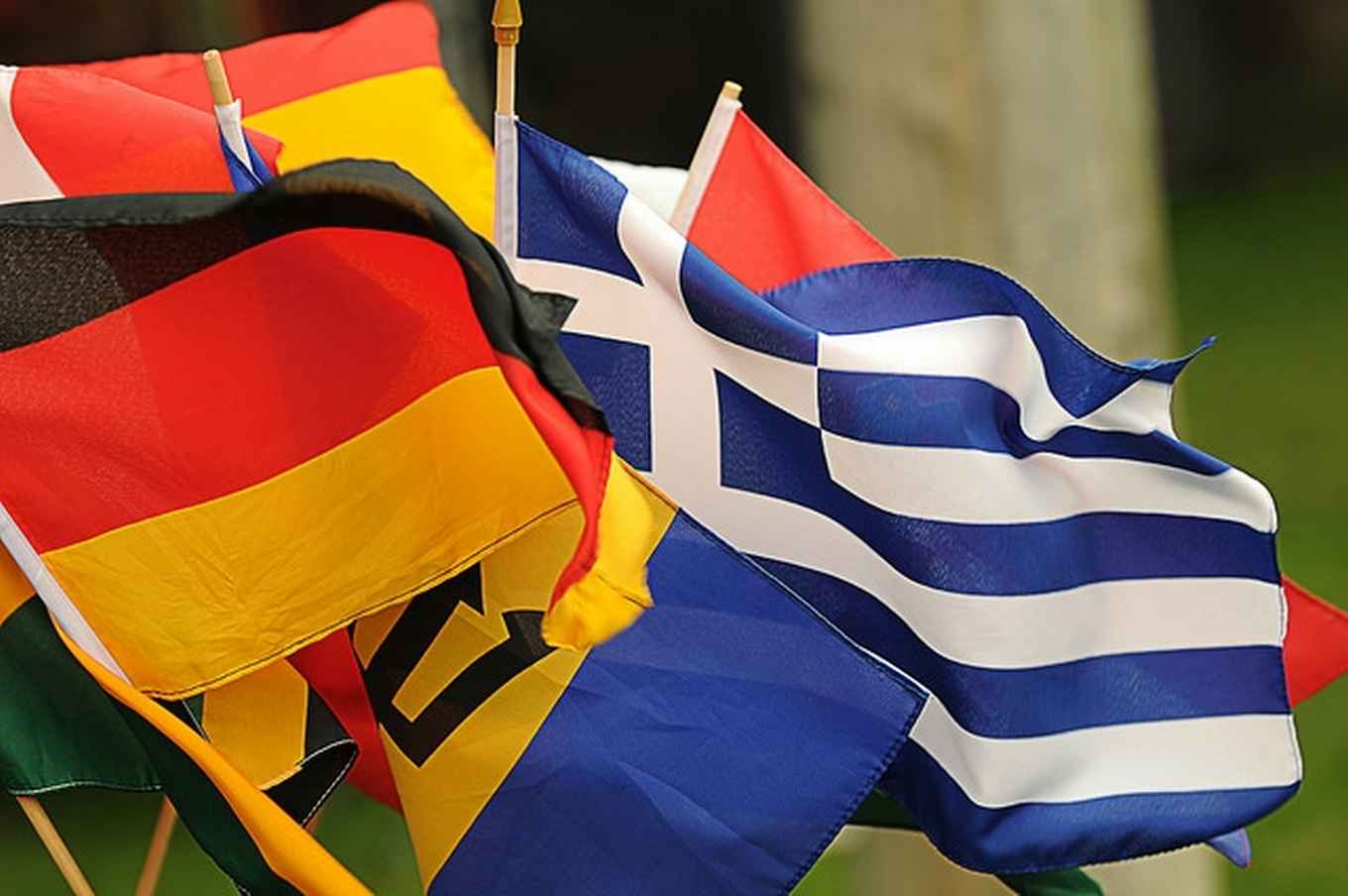 Alexander Kazamias: Sound National Convictions: Anticommunist discourse and propaganda in post-war Greece, 1944-74 (fall semester)
This project investigates the intellectual history of anticommunism in Greece from the Civil War of the 1940s to the fall of the Military Dictatorship in 1974. Using a variety of textual and visual sources (pamphlets, speeches, government papers, radio broadcasts, schoolbooks, posters, and newsreels) it examines how state anticommunism shaped post-war Greek culture and politics through a combination of public order policies, official propaganda, and covert politicization of the education system. Emphasis is placed on locating post-war Greek history in the context of the Cold War and unveiling the internal sociocultural divisions and emotional regimes of fear generated by anticommunism, including its suspensory effects on the country's modernization and democratization. The study is set in a comparative perspective, drawing parallels and contrasts with other varieties of anticommunism in Western Europe and North America.
Alexander Kazamias holds a PhD in History from UCL, University of London. He is Senior Lecturer and Course Director in Politics at Coventry University. He is the author of Greece and the Cold War: Diplomacy, Rivalry and Anti-Colonialism after the Civil Conflict. He has written extensively on modern Greek history and politics, Greek-Turkish relations, and the history and politics of Egypt. Previously, he has been Visiting Research Fellow at the Universities of Princeton and Edinburgh. He has given interviews and contributed press articles to many media outlets, including the TLS, the Guardian, the BBC, Russia Today, Kathimerini, Ta Nea, EfSyn, Anti magazine, and Al-Ahram Weekly.
Dimitris Soudias: Towards a cultural economy of uncertainty: creativity and entrepreneurialism in Athens and Berlin (spring semester)
"You have to be creative. Because you don't know what tomorrow will be like. But I cannot be creative because of the stress," a young Athenian entrepreneur told me. My project picks up on this anecdotal cue to investigate how social entrepreneurs in Athens and Berlin imagine and confront uncertainty and the future, and the role of "creativity" in this regard. Against the backdrop of austerity and COVID-19, the Social Economy sector is seen as central by policy-makers to address and mitigate the impacts of these crises on the economy and society (OECD, 2020). Here, social entrepreneurs play an analytically puzzling role: they are profiting from the deregulation of previously state-held responsibilities of social protection by managing social provision. Simultaneously, they are themselves subject to uncertainty and in need of protection. The Laskaridis Fellowship allows me to develop this project to full grant application maturity, in order to scrutinize the ways in which entrepreneurial imaginaries of the future and uncertainty are changing in pandemic times.
Dimitris Soudias is HBA Postdoctoral Research Fellow at the London School of Economics, and incoming Laskaridis Visiting Research Fellow at the University of Amsterdam. In his doctoral dissertation (Philipps-Universität Marburg, 2019), he investigated the formation of political subjectivity against the backdrop of crisis and austerity in Greece. Dimitris' recent publications include Subjects in crisis: Paradoxes of emancipation and alter-neoliberal critique (The Sociological Review), Spatializing Radical Political Imaginaries: Neoliberalism, Crisis, and Transformative Experience in the Syntagma Square Occupation in Greece (Contention), and Imagining the Commoning Library: Alter-Neoliberal Pedagogy in Informational Capitalism (Journal of Digital Social Research).