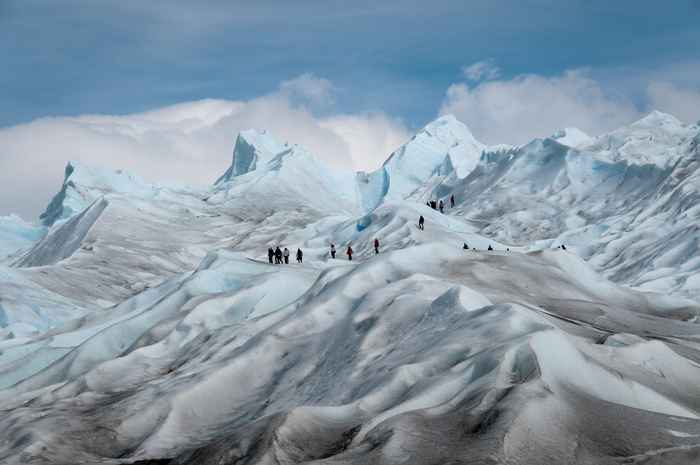 The annual ASCA Summit will take place on Wednesday, 22 November, with one panel in the morning and one in the afternoon, with lunch in between. This year's theme is Doing Research in a Polarized World, a topic that has unfortunately become even more urgent in recent weeks. Several ASCA members will share their experiences of doing research on topics that are often heavily debated and/or contested in the public domain, ranging from international conflict, post-colonialism and disinformation, to environmentalism, gender and trans studies and multiculturalism. We want to discuss how polarization in public debates impacts one's actual research, what challenges scholars face when they want to share their research with a wider audience, and what considerations one must take into account when dealing with a politically charged topic.
Program
09:30-10:00 Arrival (with coffee)
10:00-12:00 Panel 1: ACADEMIA IN TIME OF POLITICAL CONFLICT AND WARFARE
Chair: Sruti Bala
Panellist: Daisy Tam, Yolande Jansen, Mikki Stelder, Jaap Kooijman
This panel will address the current situation, including the organization of weekly teach-ins History is not context, it's reality: On Israel/Palestine
12:00-14:00 Vegan lunch at De Brakke Grond
14:00-16:00 Panel 2: RESEARCH ON CONTESTED TOPICS
chair: Jaap Kooijman
with Slava Greenberg, Margriet Schavemaker, Sinine Nakhle, and Marc Tuters
All ASCA-members are welcome to join us in the morning or evening, or both. If you want to join the lunch, please send an e-mail to asca-fgw@uva.nl.