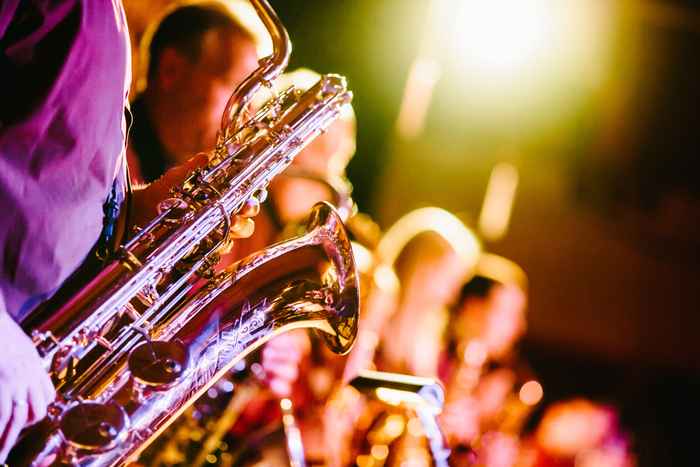 https://www.bimhuis.nl/en/calendar/joris-roelofs-with-meg-stuart-claire-vivianne-sobottke-a-o/
Jazz finds roots in activism. In challenging or bypassing conventions. A conversation with the status quo. Through improvisation, jazz is constantly exploring new forms of interaction. This quest, and the conversations that are found along the way, are central to REFLEX. In the series we invite musicians to create new work that reflects on the world and its society. In this edition, bass clarinetist Joris Roelofs incites an interaction between musicians, dancers, speakers, and the audience.
Joris Roelofs is a renowned (bass) clarinetist. For fifteen years he was the lead alto saxophonist with the Jazz Orchestra of the Concertgebouw. He's currently working on a PhD dissertation on the political dimension of improvisation. In the context of REFLEX he also emphasizes the importance of improvisation in politics and rhetoric. For this concert he welcomes dancers and choreographers from the international theatre avant-garde. The idea is to create interaction with speakers and the audience.
Dancers and choreographers Meg Stuart and Claire Vivianne Sobottke have collaborated closely since 2015. Meg Stuart leads her company Damaged Goods out of Brussels and Berlin. She explores dance as a source of healing and a way to transform the social fabric. Meg Stuart received the Golden Lion for Lifetime Achievement at the Biennale di Venezia. The voice can become a driving force for the choreography of Claire Vivianne Sobottke. In her work, dancing becomes a way of activating the knowledge of the body, of making its inner turbulence visible. Claire Vivianne Sobottke is based in Berlin.